Matthew Murray

Husband, Real Estate Investor, Entrepreneur, BNI Member, Wine Lover, and an Avid Exercise Avoider.
Many of my accomplishments are atypical for a person my age. At the age of 19 I was managing a top of the line hotel in Yellowknife, which consisted of a mixture of long and short term stays as well as commercial and retail leasing. In my early twenties I went on a journey that has completely changed my perspective on life; I went from 387lbs to 167lbs losing 220lbs.
As a goal oriented individual, I began dabbling in real estate. I purchased my first property and flipped it for a profit. It was at this moment I knew I was hooked. I went on to purchase 2 more properties in Red Deer, Alberta and found that at this point I was lucky and didn't really know what I was doing. I made some mistakes and learned greatly from them. After doing some research I found Yorkton Group in Edmonton. I met with the owners and after having a lengthy discussion I decided; not only do I want to invest with them, I also want to work with them. Several years later and this is still the case. Recently I have grown my skills in Property Management, Construction Management, and Real Estate Investments.
Working with Yorkton Group I pride myself on building strong relationships with prospective clients by taking the time to fully understand their investment goals and tolerance for risk. We then review the available opportunities. When presented with all the facts, they can be comfortable that they are making a correct and fully informed decision.
Please feel free to connect with me, I welcome all inquiries. You can reach me at: matt.murray@yorktongroup.com or call 587-999-0444.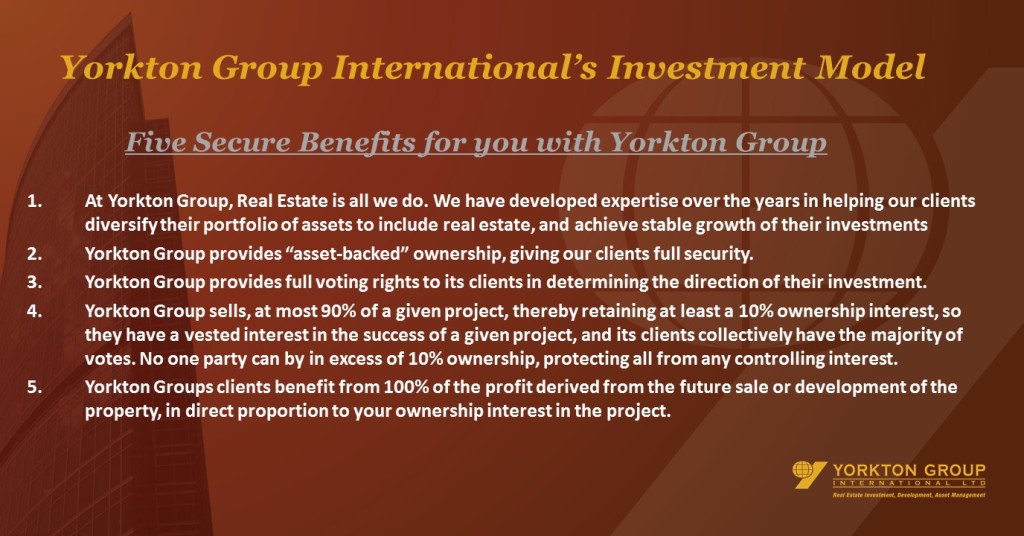 Want to learn more about our projects with fellow prospective clients?
Attend our next complimentary breakfast session on October 31st, 2015 at 10:30am, located at the Hilton Double Tree at 16615 109 Avenue
Please RSVP by filling out the form below;